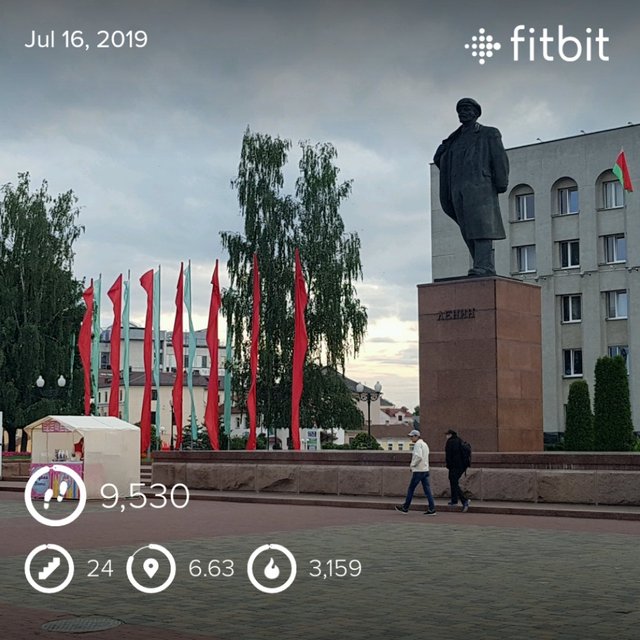 Many different places today.
First, we went 110 km to Alytus. To participate in the funeral, mom of our old friend Daiva passed away few days ago.
Then, after this, we drive with my wife to Hrodno, Belarus.
There, at the main square, we got to see something we have not seen 30 years.
Guess what.
The statue of LENIN.
Wonder who is him ?
The big leader of blosheviks n communists, in soviet empire , Russia
Got our memmories rewinded back 30-40 years.
That strange feeling...



9530

| | | | | | |
| --- | --- | --- | --- | --- | --- |
| | | | | | |
| cm | | cm | | cm | |