Yesterday I had the pleasure to interview @mcfarhat of @actifit on my first live radio show.
And I learned a lot about the app and the vision behind it!
To prepare for the interview I read the whitepaper and used a Fitbit in the gym yesterday and connected it to the actifit app and posted a report card on a separate account.
---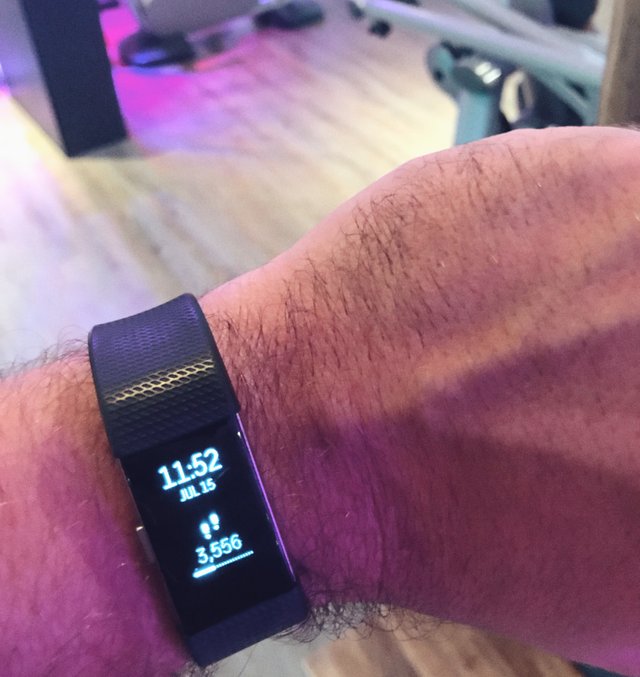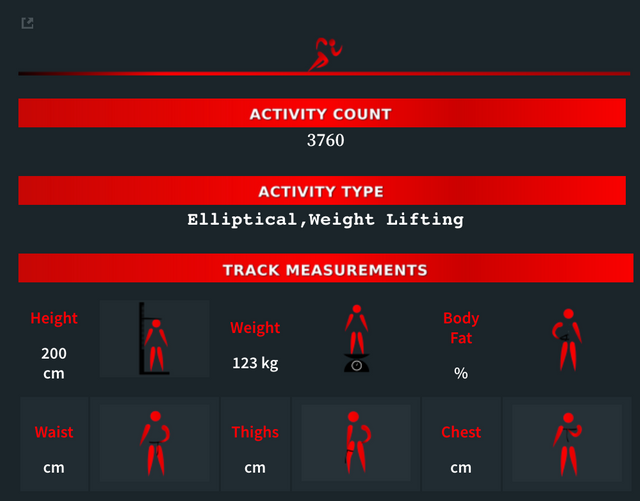 ---
What @actifit had done is figure out how to proof activity by a person.
By combining a fitness tracker with blockchain they can proof activity which opens up a whole market for insurance companies, sports brands, employers and many more to reward these users.
Insurance companies for instance like active people because in general, they are more healthy. Sports brands like them too because they use their equipment/brands. Employers want their employees to move because they will be less sick etc.
There are huge benefits here.
But saying to anyone that you walked 10.000 steps is easy. But actually having to do it and prove that you did it is not. That is now solved.
The proof is in the report card, that you are only allowed to post 1 time a day and pulls the raw data straight out of the fitness tracker. It can't be altered.
Is it possible to let someone else do the activity for you? They have a measure in place to prevent this.
Besides the reward card users of @actifit are rewarded with AFIT tokens for their activity. Currently, these tokens can be exchanged for an upvote from the @actifit account but in the future, these tokens will be used for a market place that is currently being built.
With these tokens, you can get free equipment or a discount on equipment and much more cool options. Advertisers also need to buy the AFIT tokens to promote their products on @actifit.
The first 10 minutes of the interview is missing but it's mostly me talking about Steem for a bit and telling the story of using my fitness tracker with activity in the gym.
The interview starts with @mcfarhat explaining why @actifit can be beneficiary for insurance companies.
The interview is 50 minutes long.
---

---
Please consider us for your witness vote if you think we deserve it here:
---


---
Vote for @blockbrothers via SteemConnect
Set blockbrothers as your proxy via SteemConnect
---
We are the creators of Steemify a notification app for your Steemit account for iOS.
Get it Here:

---
▶️ DTube
▶️ YouTube