It's been a long time since I posted the first part of this cycling adventure, but there are numerous reasons I'm doing it now. One of them is that I've just ordered a new touring bicycle! Still need to get me some basic gears and maintenance tools, but you can see the beauty! Second reason is that I am trying to join the milking movement(#milkandtators). And the third one, well bear with me until the end for that one, there will be a reward.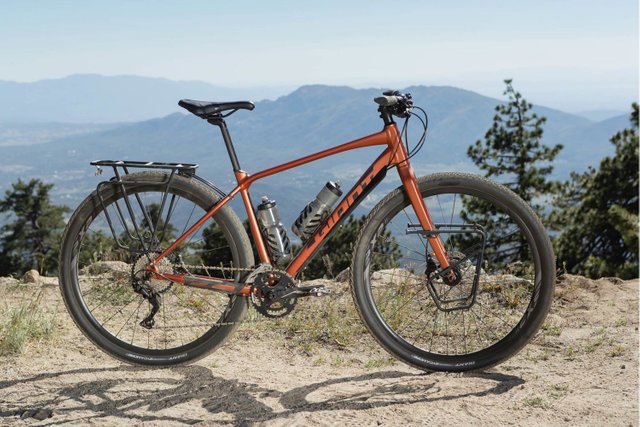 photo taken from official giant website.
For all of you who didn't see the first part of the adventure and have no idea what it is about, you can check it on this link.
---
So, let's continue with the map.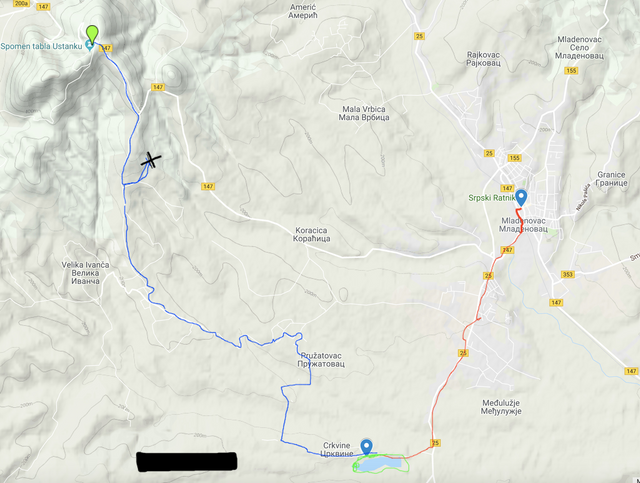 We left the lake and wanted to find our way to the green dot over the Velika Ivanča road... Instead of going all the way back over the red line, nice woman from the lake told us that we can use the other road and go straight and we can connect...
There might be a road, but we couldn't find it, or actually there was one tractor road which you can't really drive bikes nor cars on it. Anyways...
We enjoyed too much time on the lake, had some more time going in the wrong direction, quick decision was made instead of going back... lets get a bit dirty and go off road, and by off-road I mean through recently harvested corn field, and that is just a perfect killer for tires.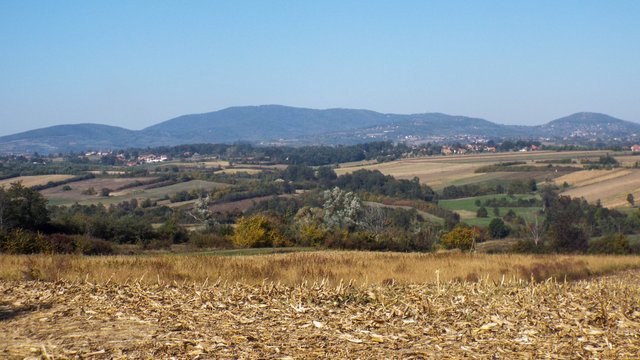 Final preparations: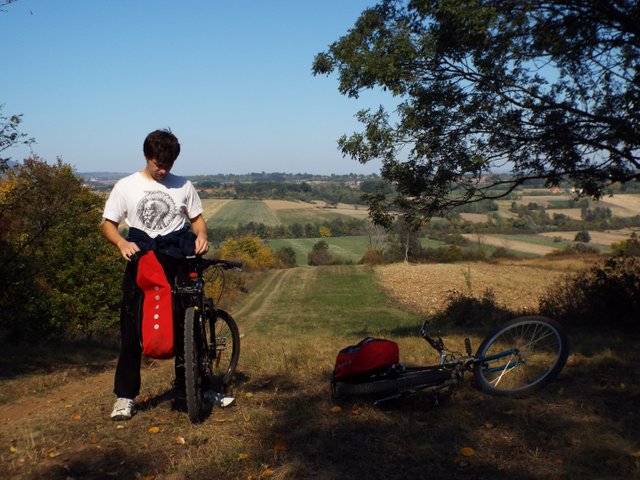 Descending was bumpy and fast, and a lot of fun! We were lucky enough and all tires were in good conditions, and we found ourselves once again on a road, in a very bad condition but it had at least some tracks and could be driven.
After some time we got out to the main road, and few hours later we were passing through Velika Ivanča where we made a quick pause just before continuing our ascending. Quick digression, Markovacko Jezero is on 155m and our goal was on 626m above sea level.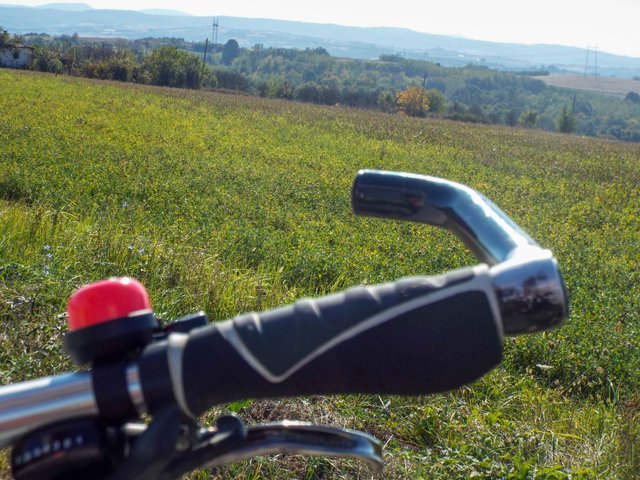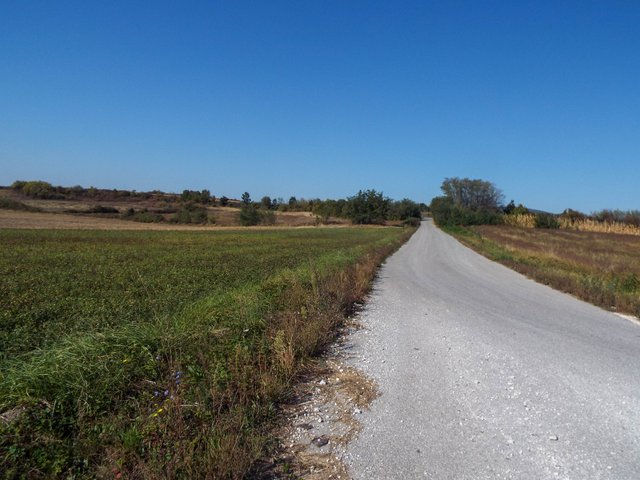 ---
Now, everything was good... tiring but good, until we started descending - well, something is wrong, we were sure that we would ascend all the time, by all the maps we have seen (really, google maps? you fucked us again...)
After descending, very fast (it's steep) for a good 5-10minutes we decided to go back and check that small road branching and cut through the worse road, but save some time without need to descend and ascend again, and go around the mountain.
Well... that was a mistake. That road, was actually some kind of road for hunting ground, and even tho we tried to go through in hope it will clear up, we ended up walking for some time and returning back.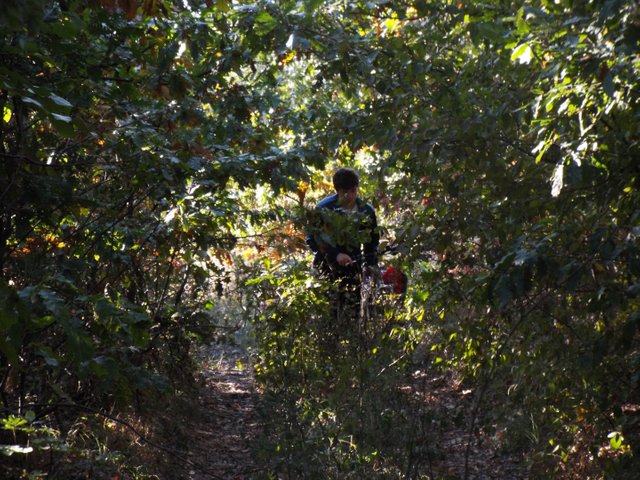 And usually when bad things start happening they go in group of three (reward question: which amazing movie had this line).
I had a very nasty puncture, and we lost even more time fixing that.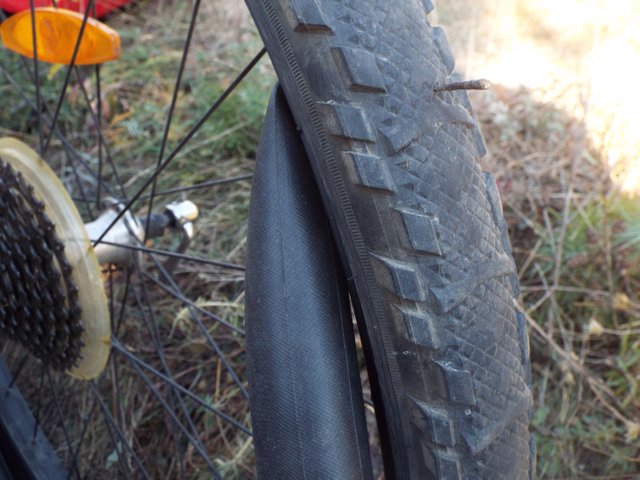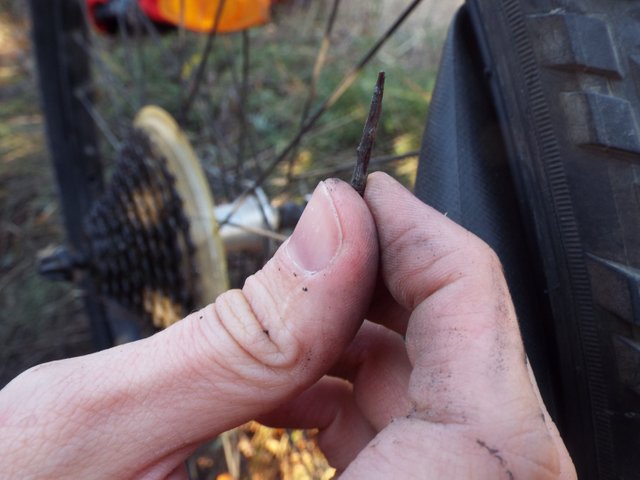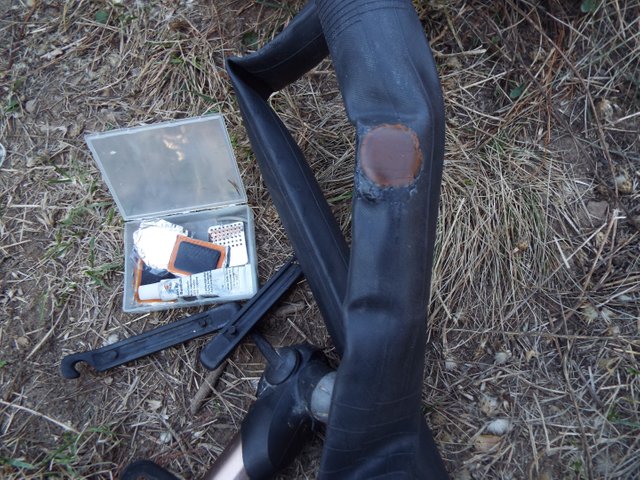 All in all, we were on a good track, decided to go back lost a lot of time and energy climbing back up, got a punctured tire, and after fixing it, returned back to the original road we took. That all happened around the black cross on our map from the beginning.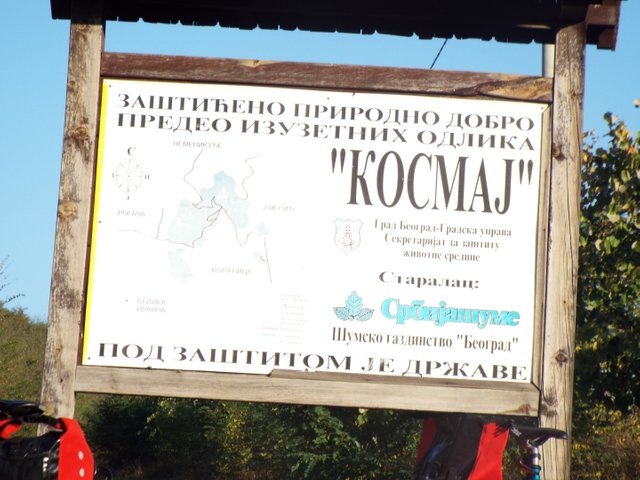 And so we arrived, one more final ascending and we are reaching our goal. How hard can it be... VERY! :)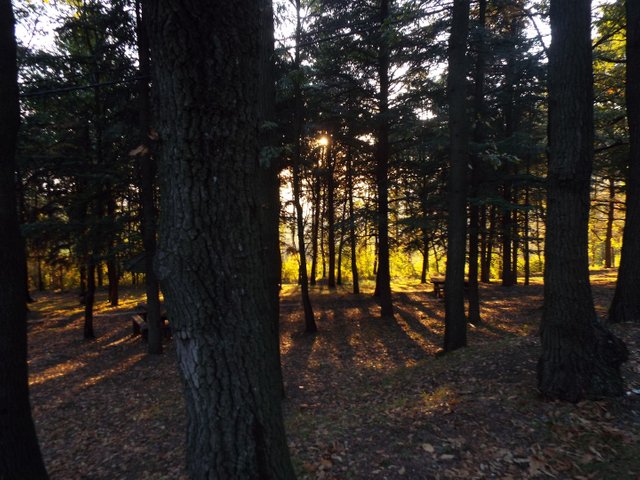 We arrived to our destination just before the sunset, even tho we planned to spend a lot more time on top, we had just enough for resting and joking around. However, what is on top? Can't be just a bunch of trees and some Sun.
Well, here is a glimpse of it. THE GIGANTIC MEMORIAL MONUMENT to Kosmaj Partisan detachment.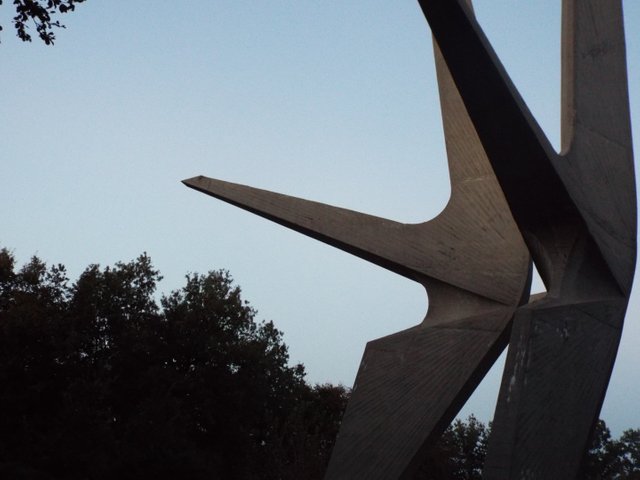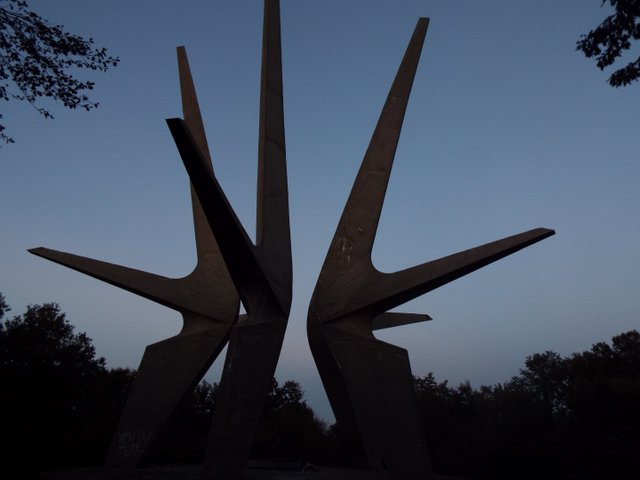 When the sun sat down, we started our manic descending towards the nearest train station and we had just enough time to get "vruć burek i jogurt" and get on the train back to Belgrade just on time.
---
If you remember from the beginning there was a 3rd and most important reason I decided to post this adventure. It's the song... and birds and everything inbetween.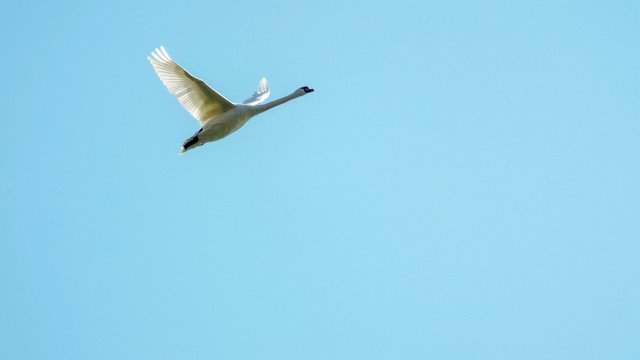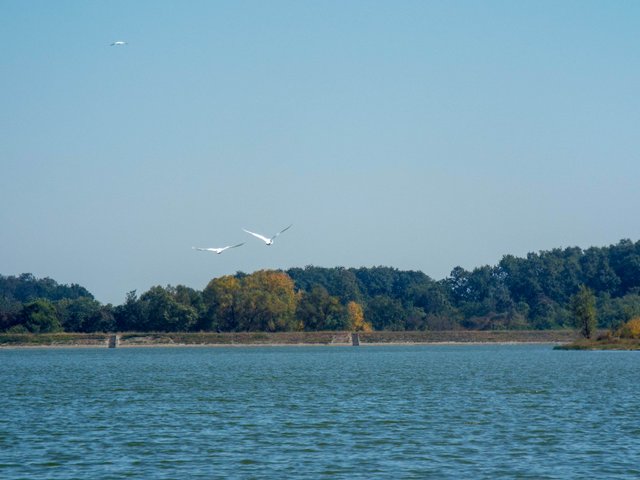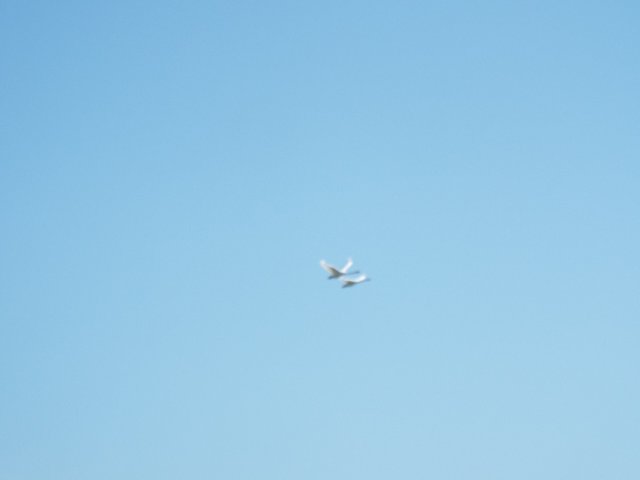 And the song is one of the most famous about the World War II and really emotional, especially in performance of the Red Army Choir. Enjoy!
All photos are mine.
Cheers,
© Svemirac.

Co-founder of Crowdmind project.
CEO of @Curie.
Curie witness and crowdwitness operator.
If you happen to have some free witness votes, don't be shy to approve these ones, we are ranked as 62nd and 13th respectively.