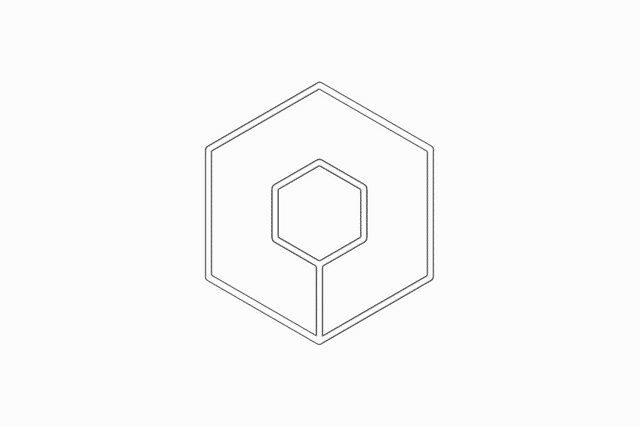 Two months after we announced the Pre-Registration for TokenBB, there has been a lot of progress.
A place for Steem Communities to gather
@drugwars has claimed their own TokenBB forum, in which battle reports can be collected and discussed. This is not only a way to have an easier overview over what's going on in the game, it also increases the gamers' feeling of community, having everything gathered in one place.
On top of that, interesting or heavily discussed fights have a much better visibility, as forum posts are ordered by "last activity" - not "highest payout", as it's common on other Steem interfaces.
High accessibility for Outside Users
We all know that to post on Steem and to use Steem user interfaces, you are required to own a Steem account.
Due to the slow free account creation via steemit.com , and a frequently existing wariness against paid account services, this requirement often scares off new users that might be valuable additions to the Steem blockchain ecosystem.
TokenBB solves the issue by having a dedicated Steem account through which guest users can post before they are ready to dive in and get their own blockchain account or just wish to comment anonymously.
While it's not the guest user's own Steem account that adds the posts to the blockchain, TokenBB assigns a permanent name to the user's posts, allowing them to interact with the forum and enabling others to recognize posts from the same user.
As for the upvotes a guest user receives, one of our future plans is for BuildTeam to accumulate the STEEM earned by a guest user, until the amount is sufficient for the creation of a Steem account. The user can then choose to open their own account with their earnings.
This approach will make the onboarding of new users to the Steem blockchain a lot easier and will avoid losing those that are not yet familiar with blockchain technology.
Incoming Features
In addition to all of the already available awesome features, the future will bring even more. Next up are:
1- Custom Domains - for TokenBB forums, permitting improved branding for forum owners
This is being tested at the moment and is working for https://forum.drugwars.io which is on our Platinum subscription package.
Custom domains will also be available on entry-level subscriptions.
2- Admin Features for big communities, which will include:
Category Editing (basic functionality already exists)
Beneficiary settings, making it possible for a community to fund itself
Rewarding of topic creators, to encourage engagement inside the forum
Forum settings
Stay tuned for updates, and register your own TokenBB forum today!
To upgrade to advanced features, visit the BuildTeam Shop for TokenBB subscription options and get automatic renewal invoice reminders. Yes we accept STEEM and SBD!
---
| Visit our website for more! | Subsribe to our YouTube Channel |
| --- | --- |
| | |
Set it up today and contribute to building a better tomorrow!


( Want an easier way? Use our SteemConnect proxy link! )


Get support and connect with us and other BuildTeam fans!



---
This is a @steemvoter subscription payment post. Thank you to Steemvoter customers for allowing us to use your Steem accounts to upvote this post by virtue of your free subscription to the Steemvoter.com bot service. @steemvoter is proudly a @buildteam subsidiary and sister project to @tokenbb, @dlease, @steemvoter, @ginabot, @steemsports and @minnowbooster.