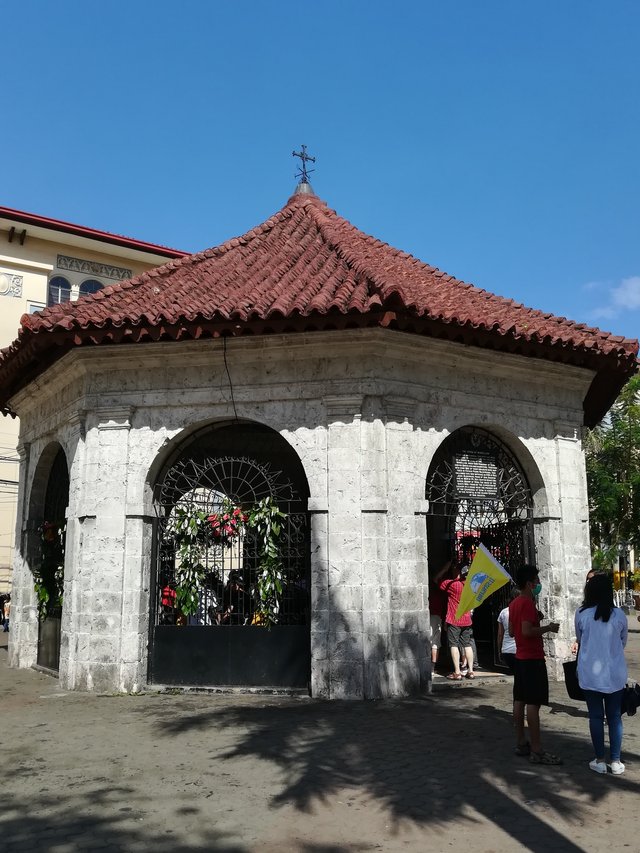 Read "MAGELLAN'S CROSS" on TravelFeed.io for the best experience
---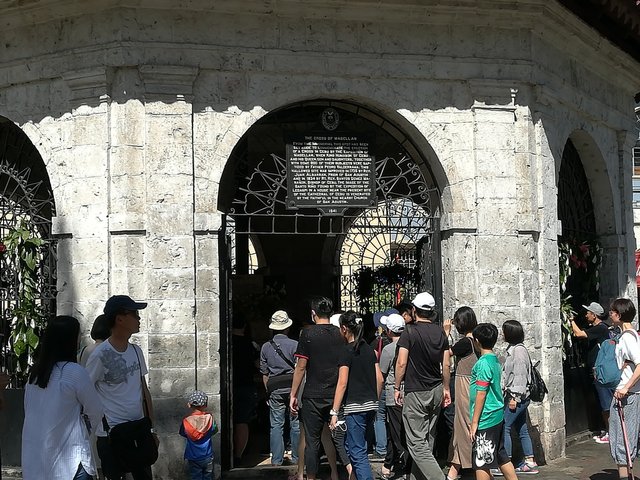 Do you want to know some history about the Philippines? Why is the Philippines the only country in Asia that in religion of Catholic? Well actually, there are Muslims here because originally the religion of Philippines before was Muslim.
However not all tribes has that religion. Some of them according to the book that teaches us. There were Filipino 's who praise the tree's, sun, river and anything that they thought there's a God there.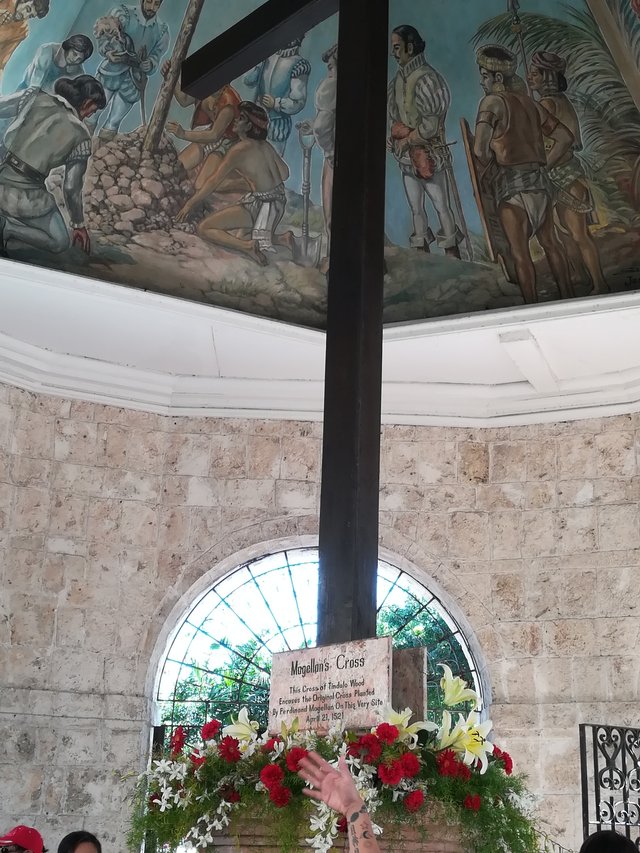 When Magellan accidentally arrived at the Philippines. According to the book Magellan was no route to be here in the Philippines. There was storm before and they didn't have food anymore. They found the small island named Philippines.
The Spain influenced our country too much. Did you know that Philippines came from the name of the emperor in Spaniards. The name of that emperor was King Philips. That was the time our country named to that late emperor.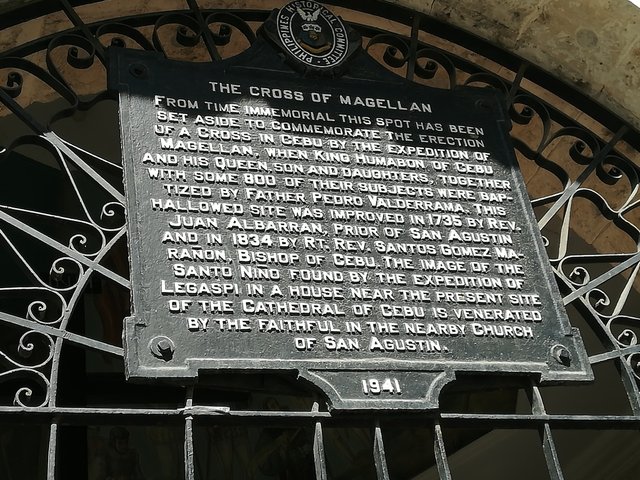 I think you can see it clearly about why this cross was built or planted here. Just see the photo clearly for you to understand.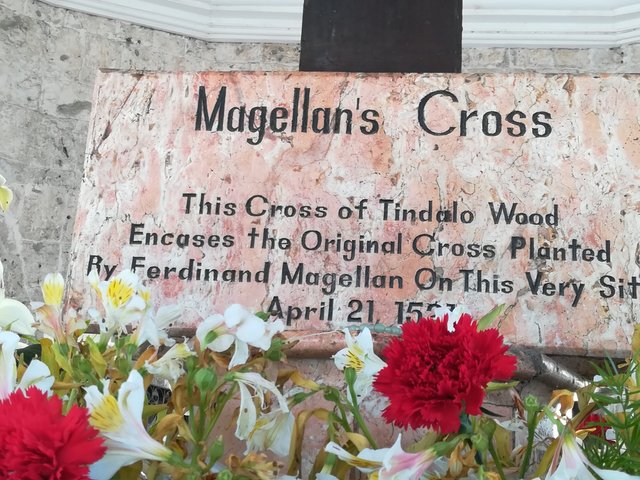 I don't really get what's the stone tablet means. If it said encases so it means this cross is not the original but it's like the original one made from Tindolo wood. This site is also the place where the cross was really planted.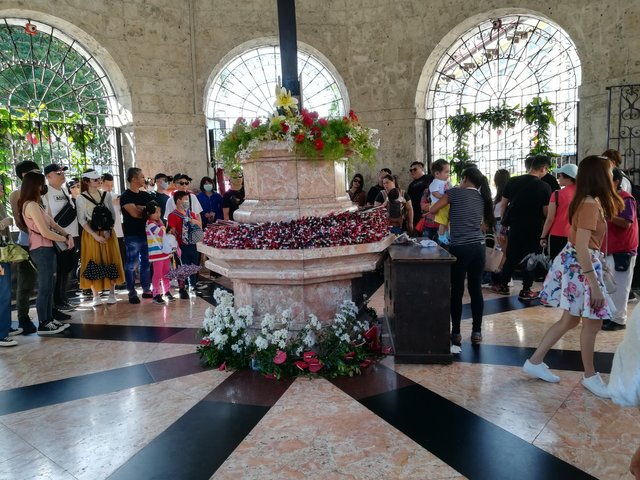 This cross was place inside of like a church. I have no idea anymore why people doing prayer here while dancing. It means they're doing sinulog dancing to praise the cross. You can put candle here as an offering of your prayer but you can't put fire of the candle.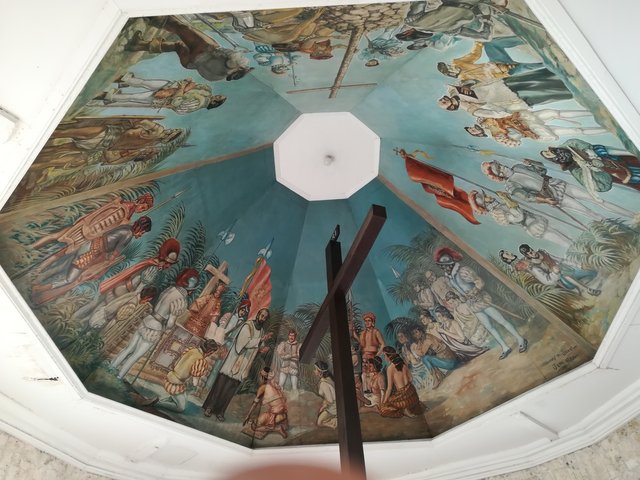 This Magellan's cross became popular to tourists. Many tourist guide bringing foreign people here. Maybe they're interested to know about some history with great impact of our country.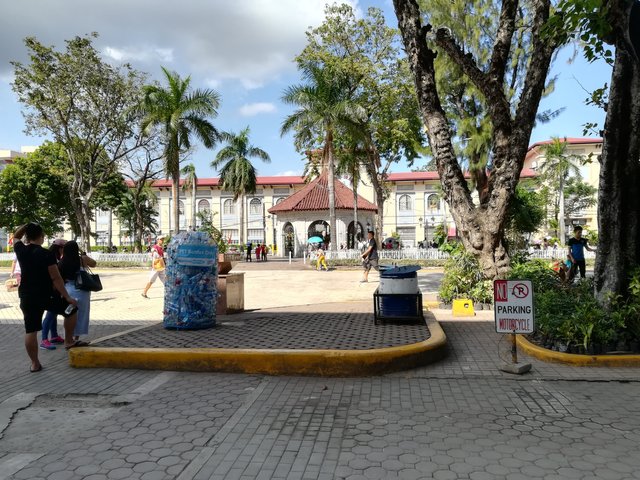 Now, as you can see it became the most visited place here in cebu. It became a visiting place because at the back of it is the Sto. Nino de basilica. It's good to stat on this place because of beautiful environment from the tree's.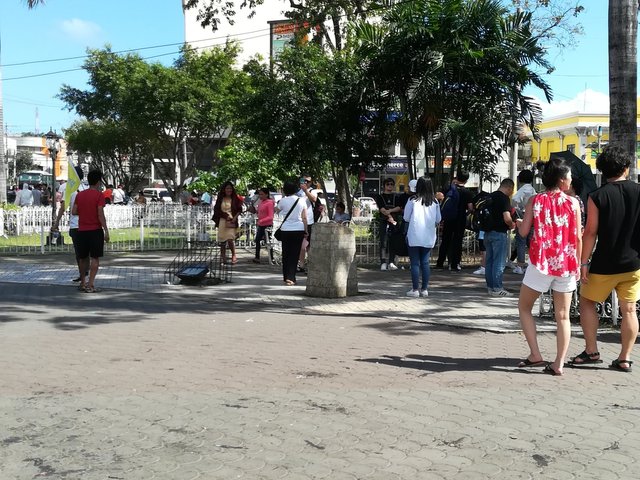 Many people stay here just to kill time. If you'll be here in cebu city be sure to check this place or tourist spot. Check this post in travelfeed app to have directions in going here. I put the exact place of it.
thank you for reading
images are mine
huawei p8
d' dreamboy,
---
View this post on TravelFeed for the best experience.