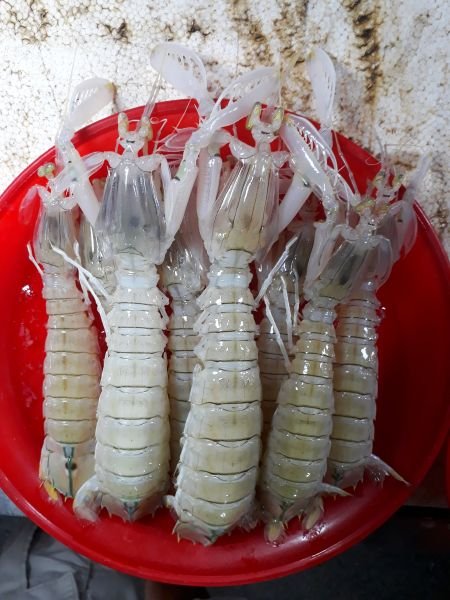 Read "Travel Pro Places of Interest #166: Seafood Market in Koh Samui Thailand! Part Two of Two" on TravelFeed.io for the best experience
---
Hey guys I'm back at it again! This time in the Gulf of Thailand on the Island of Koh Samui! I was staying in neighboring Koh Phagnan for about a month and had to do a visa extension, which brought me to this island where the immigration office is.
We spent a full day riding around the island and went past this market just north of Chewang Beach in Bo Phut. So of course we had to stop and check the place out. I love my markets! This one was very cool and very seafoody; and, well, it should be as it is an island and the market is located right where the fishing boats come in.
You'll see the men at work and much more in this short two post series. You will see all sorts of sea creatures all obviously on the menu. It was a very interesting place to be and as usual we had a great time taking in the sights and sounds of this lively market. Now come along and lets have a closer look around at a seafood market in Koh Samui Thailand!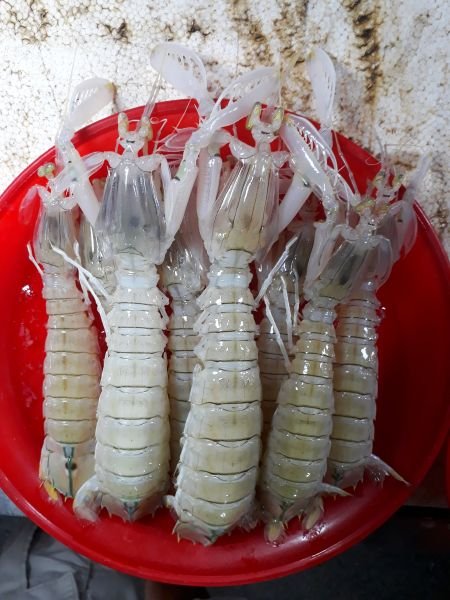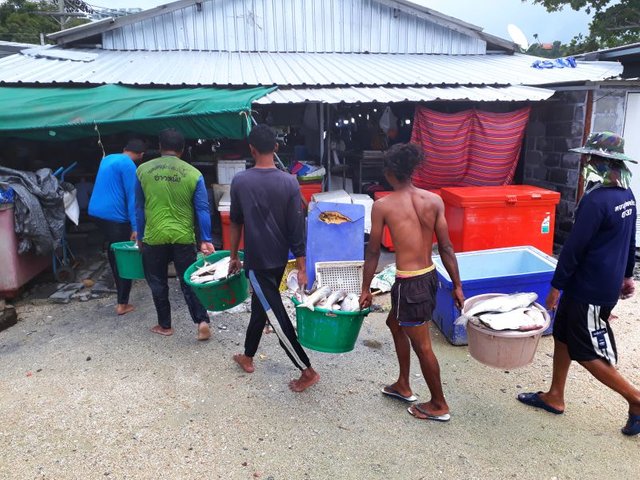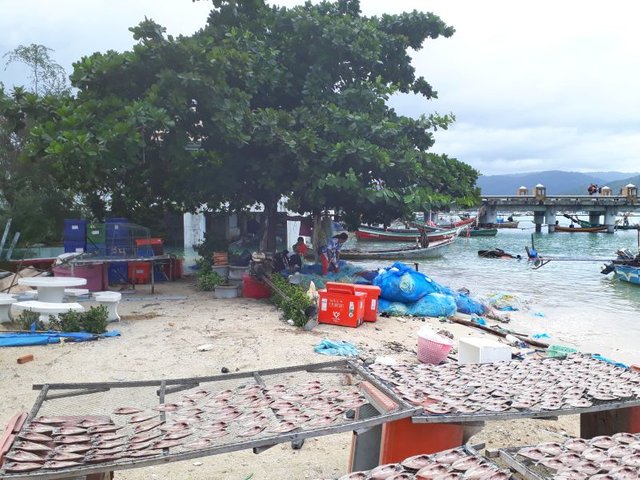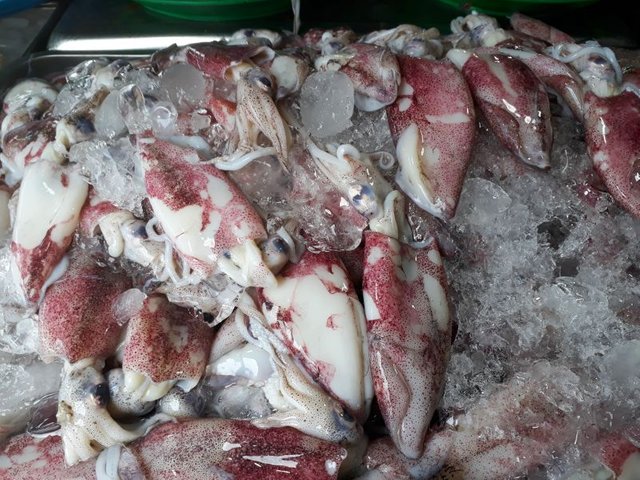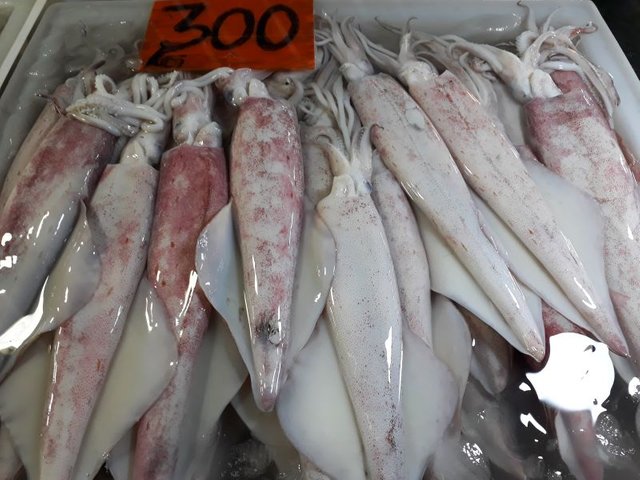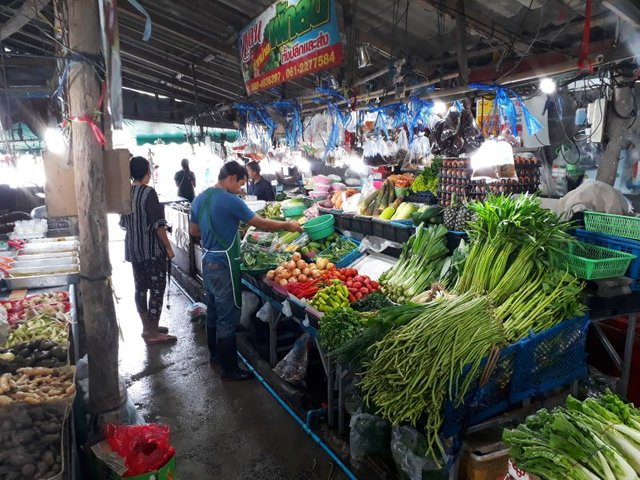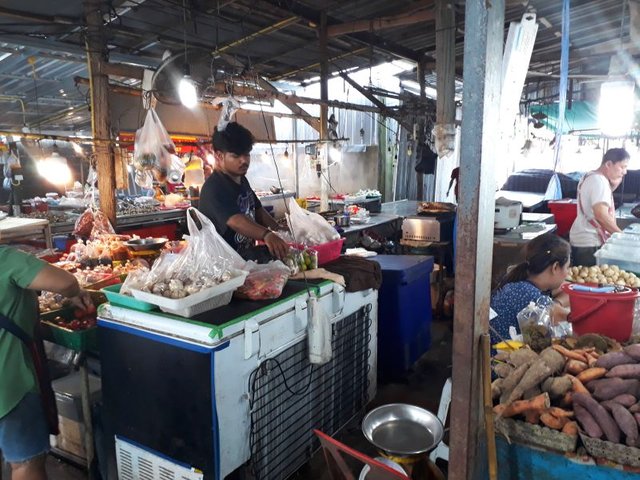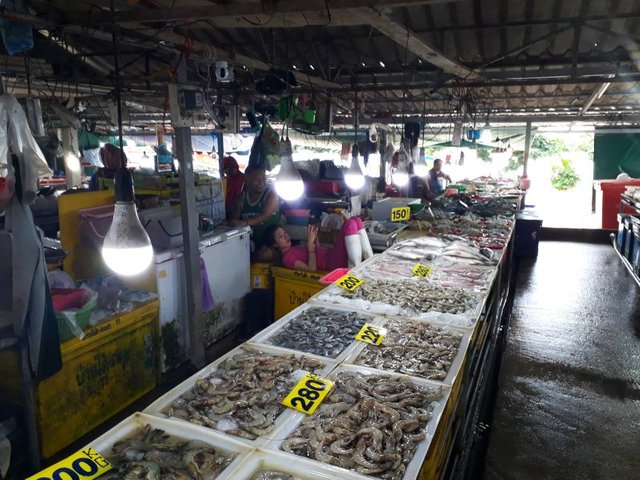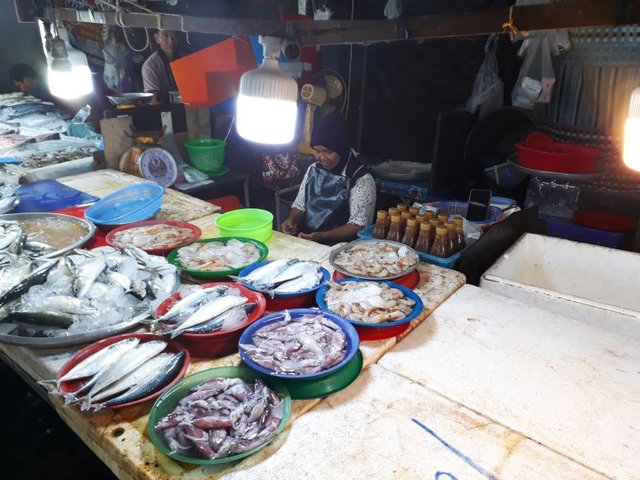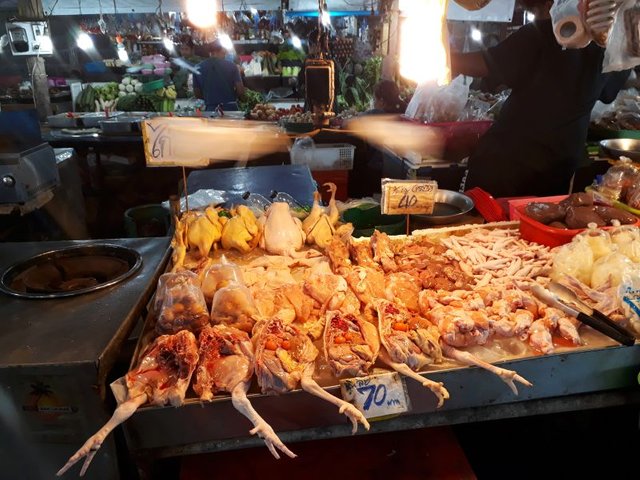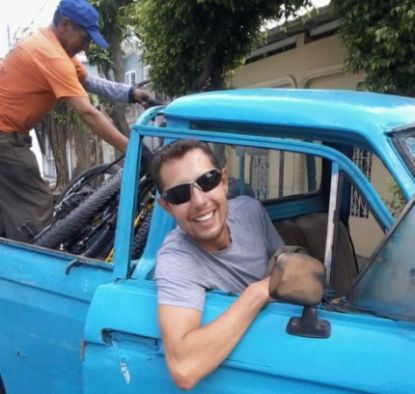 With over 16 years of travel experience I answer travel and international lifestyle questions. Leave a question in the comments and I may make a Steemit post just for you!
This blog would not be possible without the support of.....
@ ...lukestokes themarkymark dtube holm travelfeed steemitworldmap magicmonk backscratcher newhope ocdb coreabeforekorea z8teyb289qav9z tombstone ripperone mangos ausbitbank alexis555 redes slowalker sandra flipstar gooddream xeldel enlil enki teamsteem nomadicsoul joythewanderer tombstone eturnerx jpphotography backscrathcer gtg gavvet qurator yankee-statman mammasita sultan-aceh luzcypher phortun ivansnz karenmckersie world5list chefsteve offoodandart hedge-x intrepidsurfer gillianpearce makeithappen justyy jedau doitvoluntarily theywillkillyou heyitshaas fitinfun bxlphabet lizanomadsoul
THANK YOU

I support these people for witness and you can too!
themarkymark lukestokes.mhth qurator pfunk jutsyy mahdiyari gtg timcliff roelandp good-karma blocktrades ausbitbank aggroed kevinwong pharesim
------------------------------------------------------------------------------------------------
Photo Credit: World Travel Pro!
!steemitworldmap 9.537538 lat 100.070490 long d3scr
FREE $40 of Airbnb Credit to New Users!

Check Out My Free E-Book Published on Steemit!
How to Live Travel Pro! An In-depth Guide on How to Budget Travel Around the World.
---
View this post on TravelFeed for the best experience.