Steem was a real revelation for me about 2 years ago.
This platform allowed me to blog and earn crypto for it. I immediately fell in love with that concept (even though my 0.01 cent blogs were hard in the beginning)
But now I just cannot keep up with all these new coins being dropped on Steem Engine.
So many tribes, all bringing their own coin and their own tag and their own topic.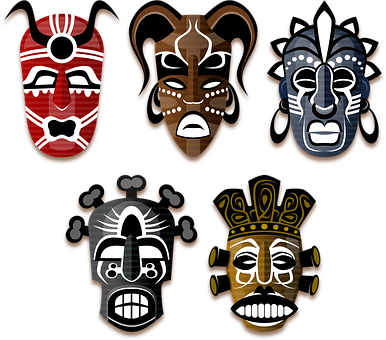 I just cannot follow anymore. Some just pop up in my wallet adding a few dollars worth of value and I have no clue what they are and for what they stand. Now, I am not saying no to free money but I am just saying its hard to keep the focus.
SO
I have decided to cut back on the clutter. I am only focusing on PAL (the original) and LEO (since I write a lot about investing and crypto).
I do want to emphasise that I do not think all these projects are bad. Its just that they are not really in my realm of interest
Until something else comes along that is in my interests I am selling the dropped coins or moving them to a curation alt to get the curation rewards.
I have sold some of these new coins and bought some more LEOMM so they are not leaving the ecosystem. They are just being focused a little more.
Do you not feel that you are trying to write for as many tags and coins as possible?
I do so I am going back to my old ways of posting and just adding the tags I know of. My head is spinning trying to follow all that is going on and I like innovation but I also like to keep a bit of focus.
How are you guys handling all these new projects?
staking
selling for other projects
selling for steem
Let me know, I am curious to find out how everyone else is handling this.